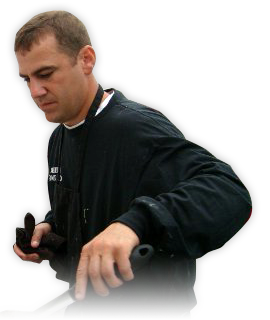 Great service and delicious food are our priorities
Matthew Nunemacher, owner of Premier Catering, has over 15 years of catering experience in the La Crosse area. His attention to detail is what has earned Premier their reputation for excellent food, eye-catching presentation and high quality.
Great customer service is imperative, and Premier Catering makes that a main ingredient in creating a tasteful and painless event for you.
From award-winning company banquets to a backyard party, Matthew and his team are ready for your next event.
Location, location, location.
Premier Catering has partnered with some of the best local venues so that you can enjoy your next event in a beautiful and convenient location.
Delicious options!
We now have more options than ever in 2012, check out our menus or give us call and we'll help you plan the perfect meal for your next event!